My all-time favorites for steaks and other beef products is this: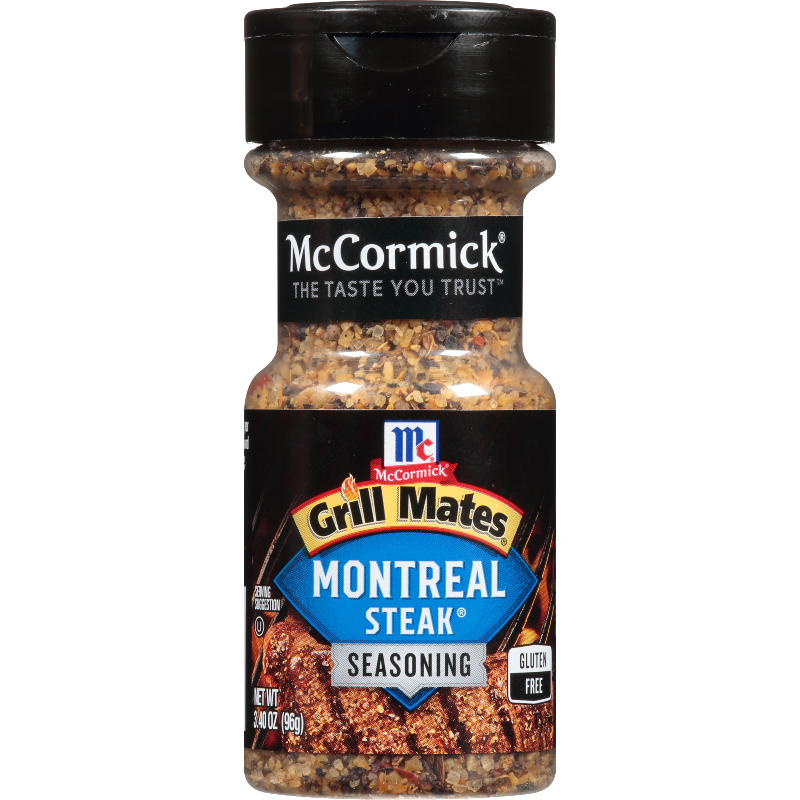 Knock dinner out of the park with a shake of McCormick Grill Mates Montreal Steak Seasoning. Made with McCormick Spices, including garlic, paprika and coarsely ground pepper, Montreal Steak Seasoning adds bold flavor to steaks, burgers and pork that'll have your guests asking for more, Grill Master.
www.mccormick.com
Mrs. Zoom brought some of this home recently. Although it says it's a rub, we found just sprinkling it on non-beef meats, veggies and potatoes gives a very nice flavor.
Buttery Steakhouse rub is a combination of the rich taste of butter, along with herbs and spices. Use it on chicken, potatoes, burgers and even popcorn.
kinders.com
What do you like/use?