Bronze Member
GOLD Site Supporter
ST4B's had an optional ice scrapper that was never offered on an ST4....And they work well enough!
My machine had them when I bought it. Another member here requested phots of mine, and how they are mounted. I thought maybe other would like to see how they are made and attached. they really seem to work well, as I checked, but never had to clear my sprockets of ice. The clearance at the tip of the scraper is only about 1/8". I have to credit Joe Smolar (He restored this machine some years back) for this modification, although he may have had some help, maybe by our illustrious member Lyndon....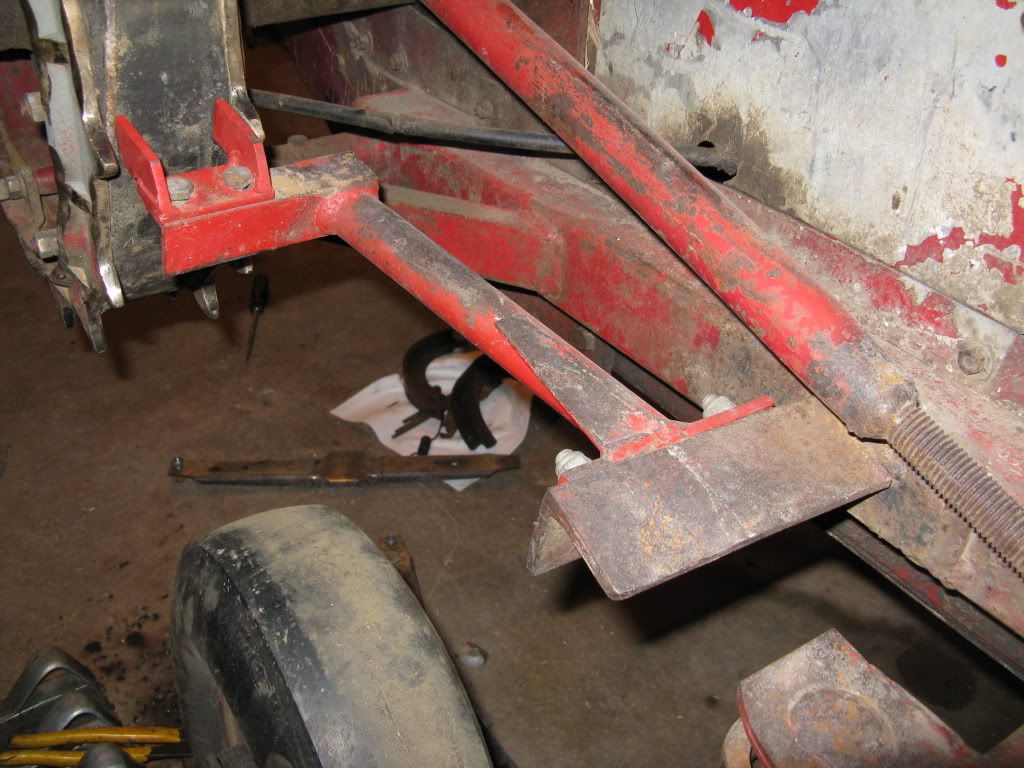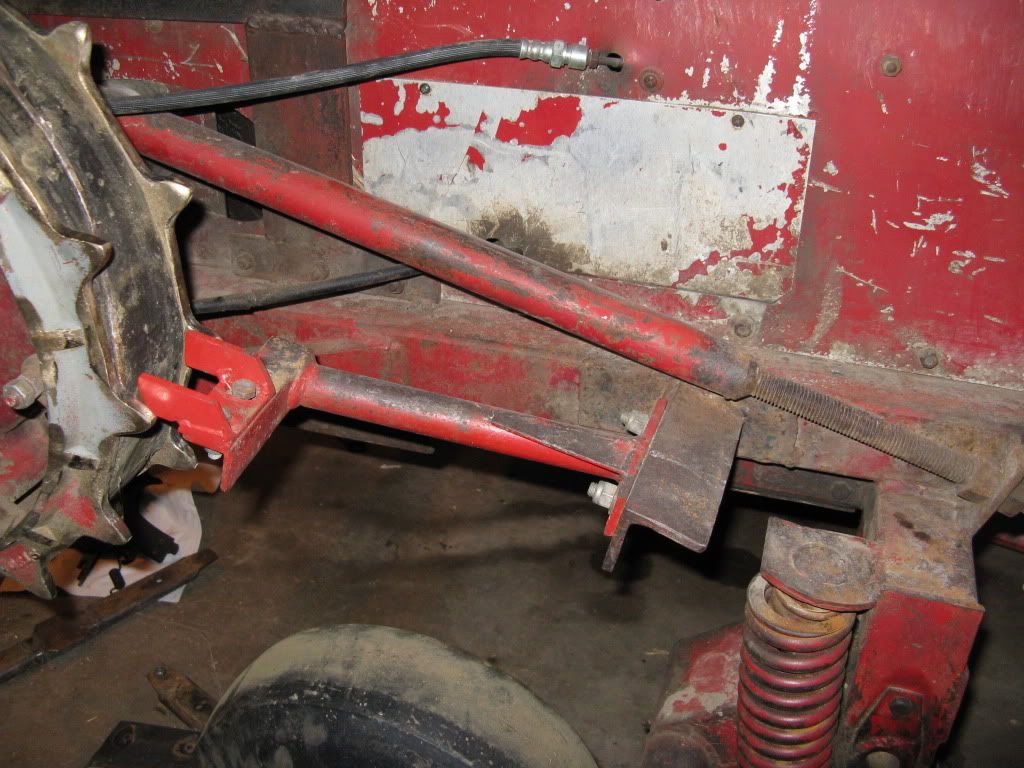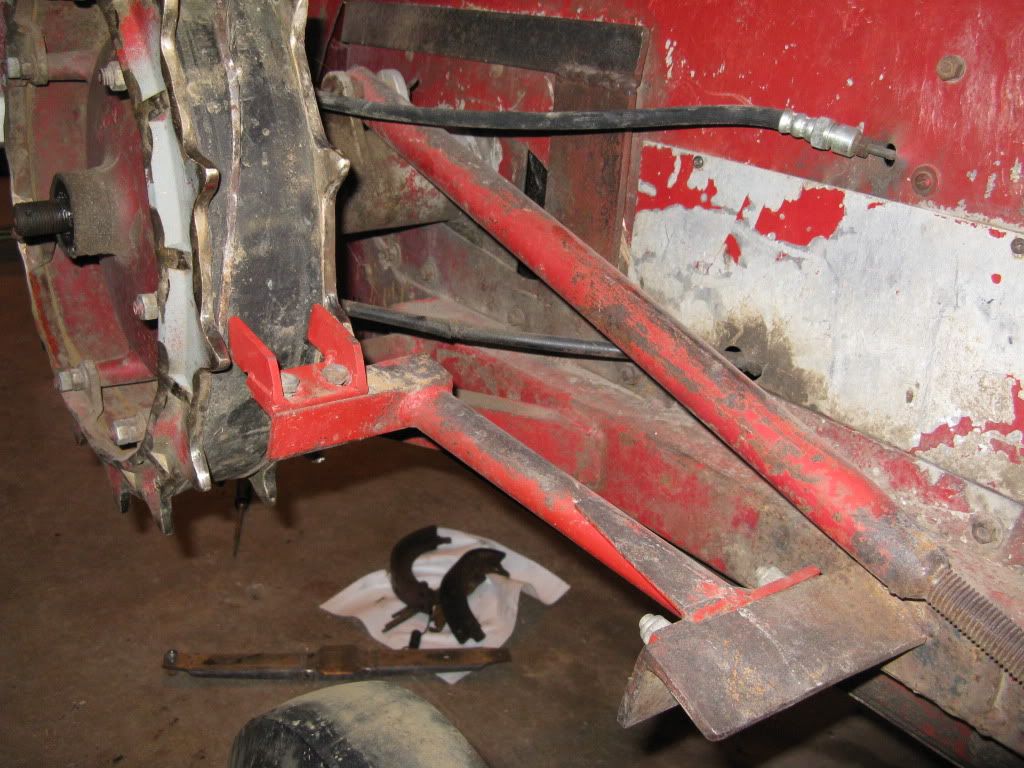 I hope others here will find this a usefull addition, if your having problems.
Best regards, Kirk