Jerk in a Hawaiian Shirt & SNOWCAT Moderator
Staff member
GOLD Site Supporter
My family switched to Signal for our free, cross platform world wide communications. It was founded by a cofounder of WhatsApp as a way to have SECURE and free easy communications.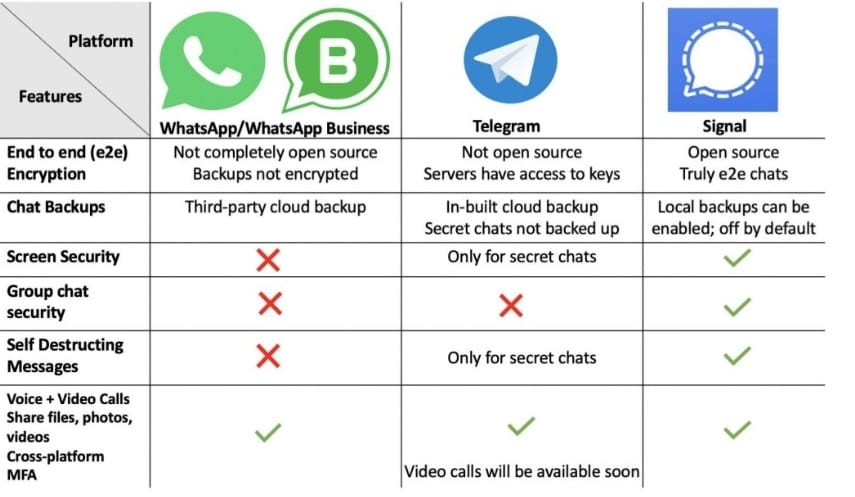 Now that Facebook has integrated Instagram and WhatsApp and is requiring data sharing across their platforms it a less attractive platform and will likely lead to more limited and targeted advertising/search engine results and spam.
WhatsApp is changing its terms of service to force users to share personal data including phone numbers and locations with its parent company, Facebook.
Some critics, including Tesla CEO Elon Musk, have suggested users move to the encrypted messaging apps Signal and Telegram.
A WhatsApp representative told Ars Technica the change was to allow businesses to store WhatsApp chats using Facebook infrastructure.
The messaging app sells itself as a privacy-focused service.
interesting article at the link
If users don't agree to let Facebook collect their WhatsApp data, they will lose access to the app, which sells itself as a privacy-focused service.
www.businessinsider.com
Last edited: