New member
SUPER Site Supporter
I had a crappy night last night.
Here they catch and neuter feral cats, tip their ears to show that they have been neutered, then release them.
I've been feeding one for a few years now. He was a tough black long haired cat I just called the "Brigadier."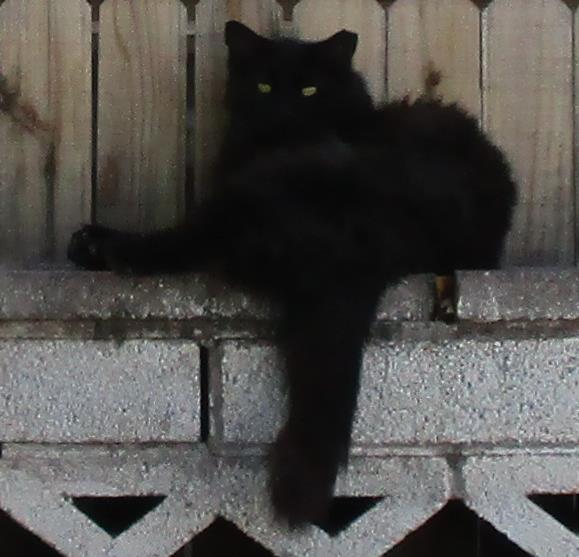 There is a chain link fence running along the north and west sides of my patio. On the west side it stops at my utility room.
There is an opening there where he used to go on to the patio and be fed.
I found him deceased not that far from there last night.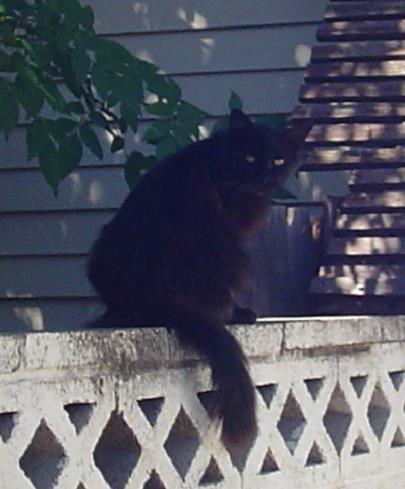 Bon Voyage my friend you were one cool cat
It's tough to lose them.
I like animals more than most people.