Jerk in a Hawaiian Shirt & SNOWCAT Moderator
Staff member
GOLD Site Supporter
This type of stuff irks me.
Unsuspecting and uneducated consumers, and that means MOST people, believe that the standards are being met simply because a manufacturer says so. The the photos of the product do not conform to either of the standards that they advertise. Literally there is no way this meets the DOT or ECE standards just based on the photos. And the ECE, when you check their list of certified helmets, does not include this. Most likely this is one of those helmets that when hitting a hard object, will simply crack open like your skull.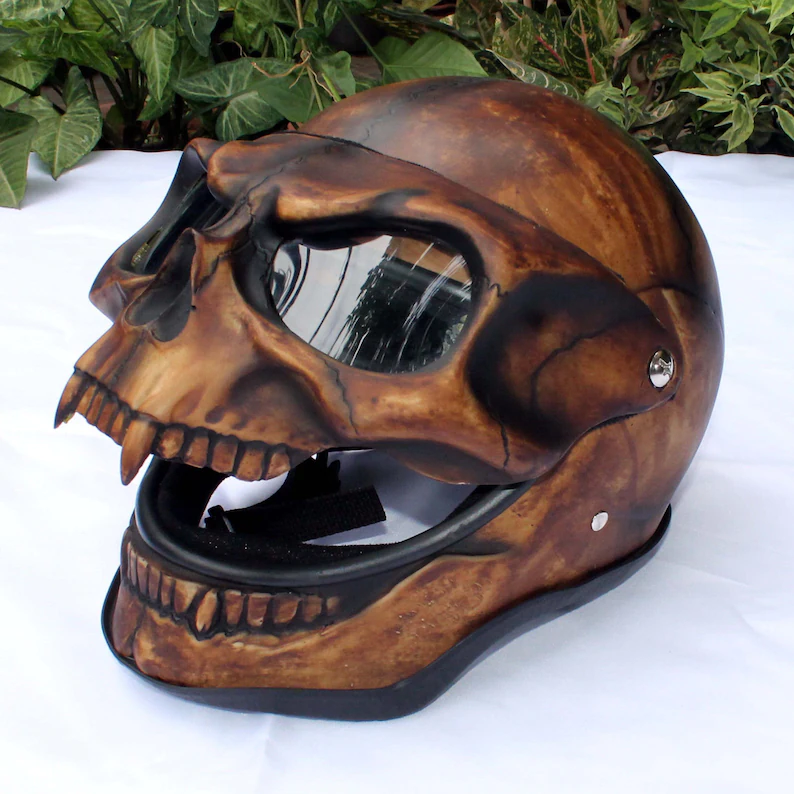 ?SHIPPING WORLDWIDE-MADE IN USA ?SHIPPING WORLDWIDE ?PaymentsViaPayPalandCreditCard. ?If you are not satisfied within 60 days, you can return it for free. ⭐FastReturns100%Money Back Guarantee. ?Free One Years Product Warranty ?Contact us:service@prettu.com Helmet interior made of composite...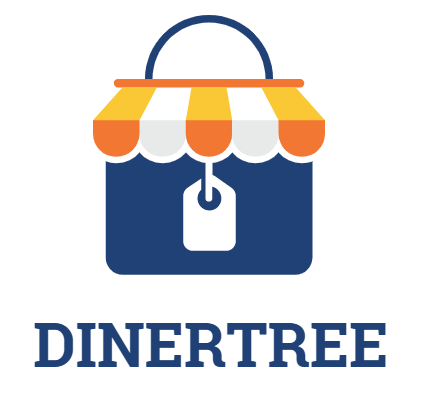 www.dinertree.com