Hello all,
I just bought #1801 and have it my shop thawing out. My intention is to clean it up and run it on the Big Sue. I drove it across a lake to get it on the trailer back to Anchorage, seems to run/drive OK. My wife thinks I'm crazy which kind of adds to the appeal. I'd like to run it this winter with the original VW power and look at converting to the Subaru EJ22 in the coming years. The tracks look OK but I do need new idlers soon.
What have guys been running with for tooling to do "in the field" track repairs? I intended on running only on the frozen river so I'm hopeful I don't walk tracks off on a regular basis. How do these things do in overflow?
Thanks in advance and I'm looking forward to getting some hours on this thing.
-Ben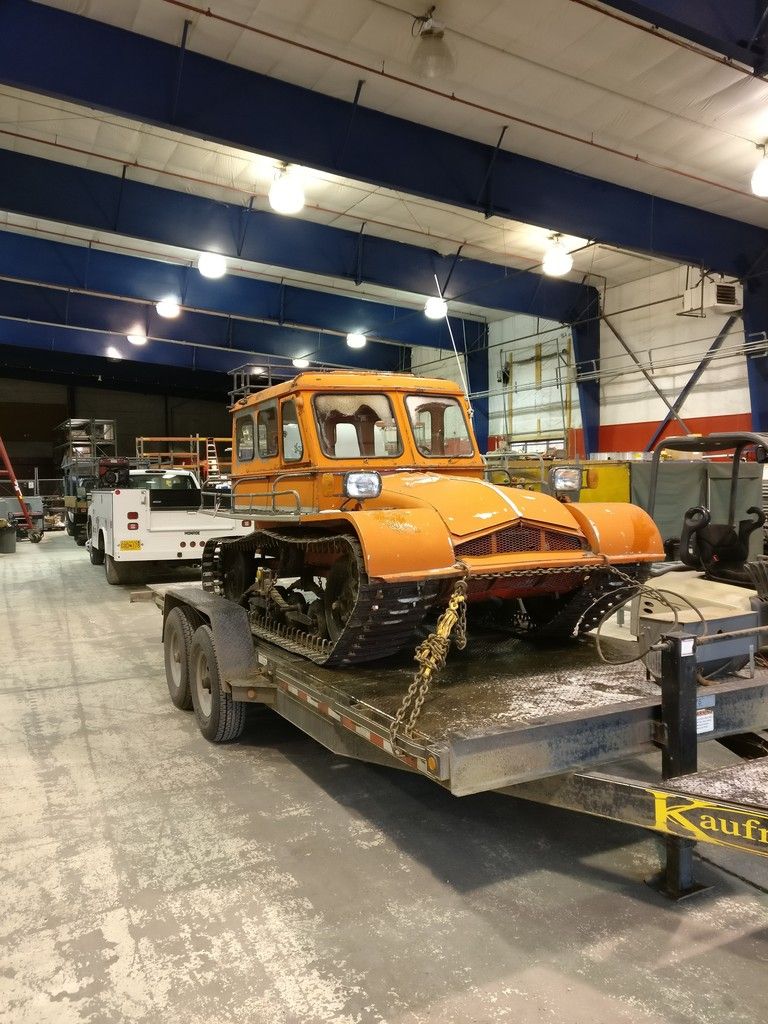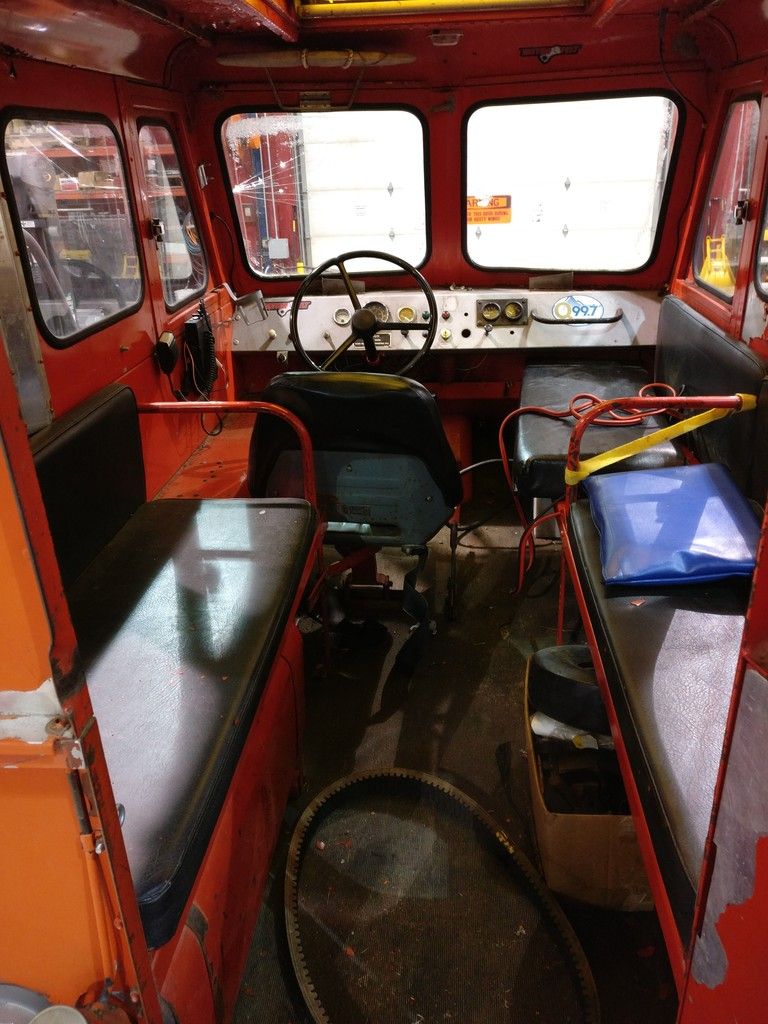 Last edited: