Jerk in a Hawaiian Shirt & SNOWCAT Moderator
Staff member
GOLD Site Supporter
With the Natural Gas shipments cut off from Russia, with the French decommissioning a Nuclear Energy plant and the L.N.G. shipments halted from the USA due to an explosion, Germany, which buys electricity from its neighbor nations, is firing up some COAL BURNING facilities to generate power. No doubt the environmentalists will have a hissy fit over this.
But you can't really blame Germany for looking out for its own and abandoning "green energy" in favor of actually being able to supply energy to it's people. Obviously they want to use as little coal as possible and maximize their renewable energy, but the renewables simply can't produce what they need so they are turning to coal.
Germany had plans to phase out all coal-fired power by 2038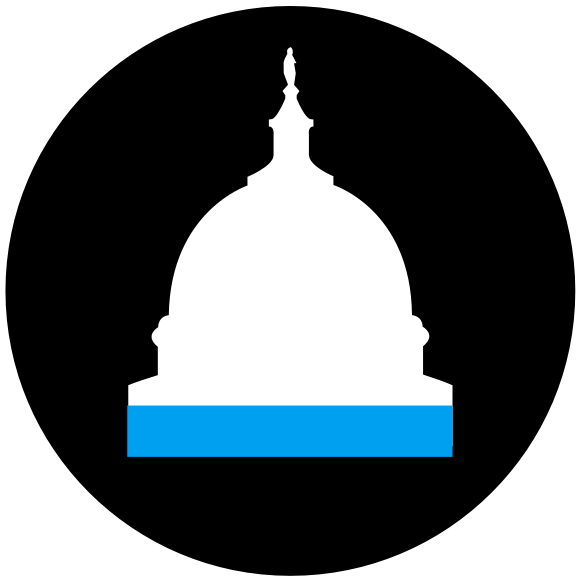 justthenews.com
Germany turns to coal for electricity amid gas shortage concerns

​
Germany had plans to phase out all coal-fired power by 2038

​
Germany plans on limiting the use of natural gas and increasing the use of coal to generate electricity over concerns about a possible gas shortage as Russia cuts supplies, according to German Economy Minister Robert Habeck. ​
​
"That's bitter, but it's simply necessary in this situation to lower gas usage," Habeck, an environmentalist Green party member, said, the Associated Press reported.
​
​
Russia's majority state-owned Gazprom announced plans last week to sharply reduce gas to the Nord Stream 1 pipeline. Although the company cited technical reasons, Haebeck said the move appeared political.
​
. . .​
The German government is asking citizens to reduce their energy use due to the supply situation.
​
​
The European country is hoping to fill its gas storage facilities to 90% capacity by this fall in order to ensure heat throughout the winter. The facilities are currently at less than 60% capacity.
​
​
Habeck said the shortfall can be made with purchases from places other than Russia, but the situation is still "serious" and further measures may need to be taken. . .
​