Proudly Deplorable
GOLD Site Supporter
After years of searching and disappointment, I finally found her.
"INDULGENCE"
The owner had it listed for just two days.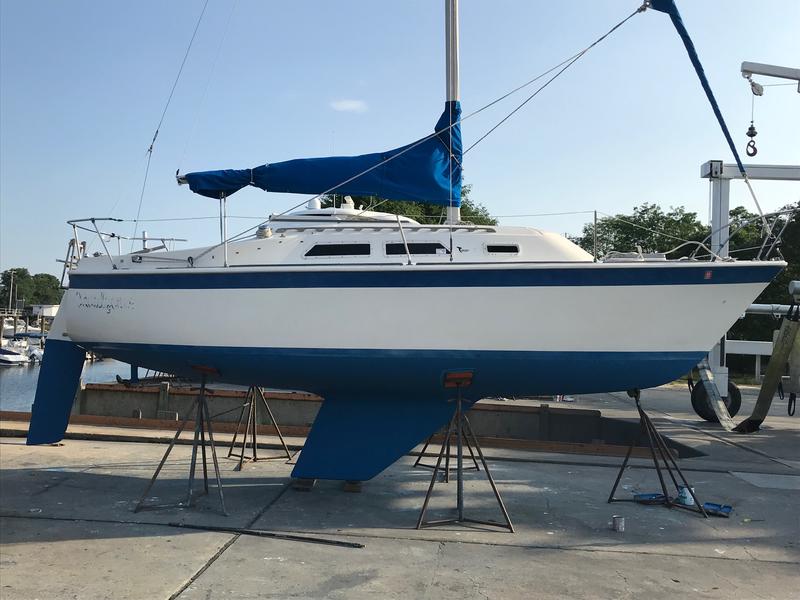 I cannot believe it!!!!!!
I called the owner and closed the deal in less than five minutes.
We are not even changing the name.
Link to the advertisement
Anyone interested in a Bahama 30 footer at a really good price?
Link to my search efforts
Years agon, 1982 My wife and I bought a boat we could not afford but it was exactly what I wanted. 1982 Tanzer 27 with a Volvo Penta sail drive. Lots of teak and mahogany with a full teak and holly sole V-berth forward, 1 1/2 berth portside aft , settee stove and sink. Built in Canada on a...
www.forumsforums.com
Last edited: