Jerk in a Hawaiian Shirt & SNOWCAT Moderator
Staff member
GOLD Site Supporter
Not mine but I was playing around with one of these last night. Very interesting. Very interesting.
Semi-automatic transmission. It auto-shifts DOWN but manually shifts UP with a paddle shifter. No clutch. So no ability to work the friction zone. Pretty instantly moves from one gear to the next. They do have a fully manual transmission version on some of the other models. These come in multiple configuration, from fully dressed up for touring with integrated luggage cases to stripped down 'naked' versions. This one is more the equivalent of a 'super sport' bike model.
It is also equipped with a reverse gear for pulling out of parking spots.
Only 1 foot brake, no hand brakes.
Large front trunk that occupies the space in front of the windshield. No photo of that, but it was big enough to bring home groceries.
NO lean. So while I wanted to lean in to the turns it turned more like a car with the controls of a snowmobile? Easiest way to describe the ride is that it is like a snowmobile with wheels that hits EVERY pothole in the road. On a 2 wheel motorcycle if there is a pothole on the right you ride on the left. Or on the left you ride on the right. Pothole in the middle, just go to either side. But this thing is as wide as a compact car and it tracks the right/left & middle so every pothole is a target for one of the wheels. And the tires are pretty much car tires.
Owner is one of my club members at the fencing club, he and I planning a "swap" the bike one night, just to piss off our wives, and take each others bikes home for the night. He wants a DCT really badly but when Covid shut down production and the supplies dried up he took a look at the CanAm. His wife doesn't want him to have a 2 wheel motorcycle, mine doesn't want me to bring home anymore toys, so just swapping for a night could cause multiple marital problems, but it would only be for 1 night.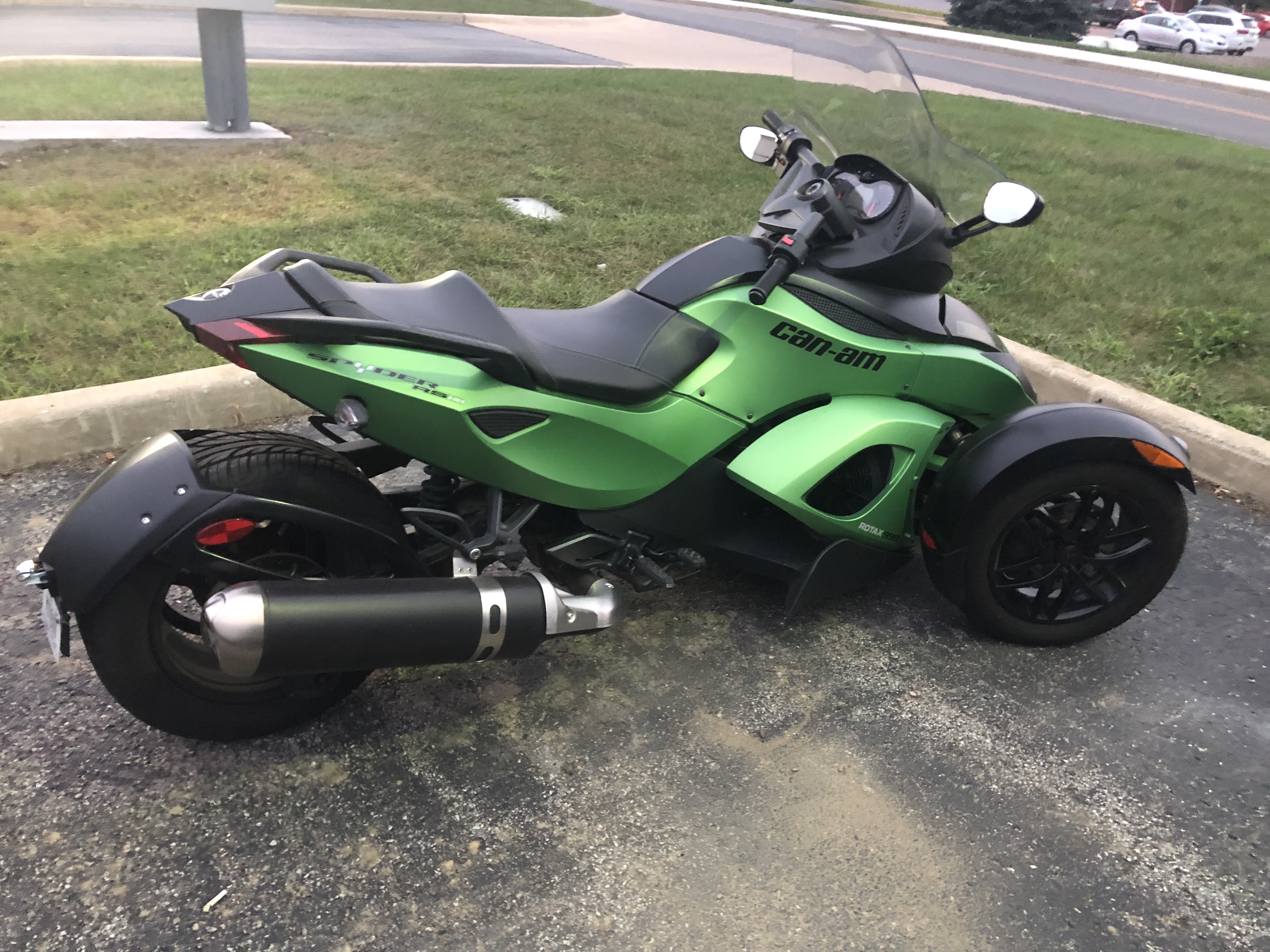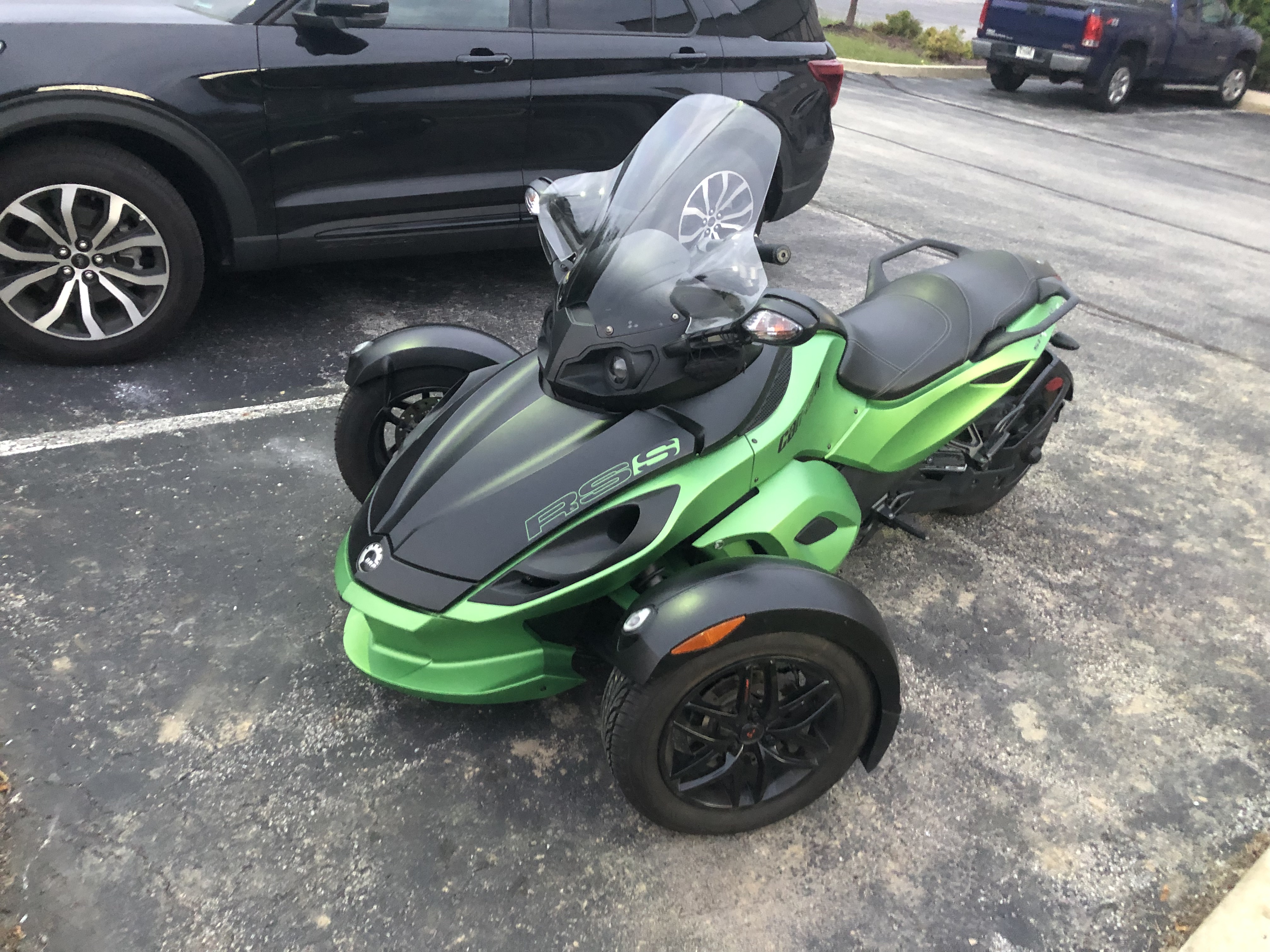 Last edited: