Bronze Member
GOLD Site Supporter
Wanted to share this really cool project I am helping the Brownfield Snowmobile Association non profit to preserve a lost ski area for future generations.
The area is located in Brownfield, Maine and has some amazing history.
This will be a recreation are that will support all things Sno with many other visions that will come together over the next 3-5 years.
Snowcat club and ample areas to recreate is in the works. Going to be looking for your donations and support!
Will update this thread as things progress!
www.burntmeadow.org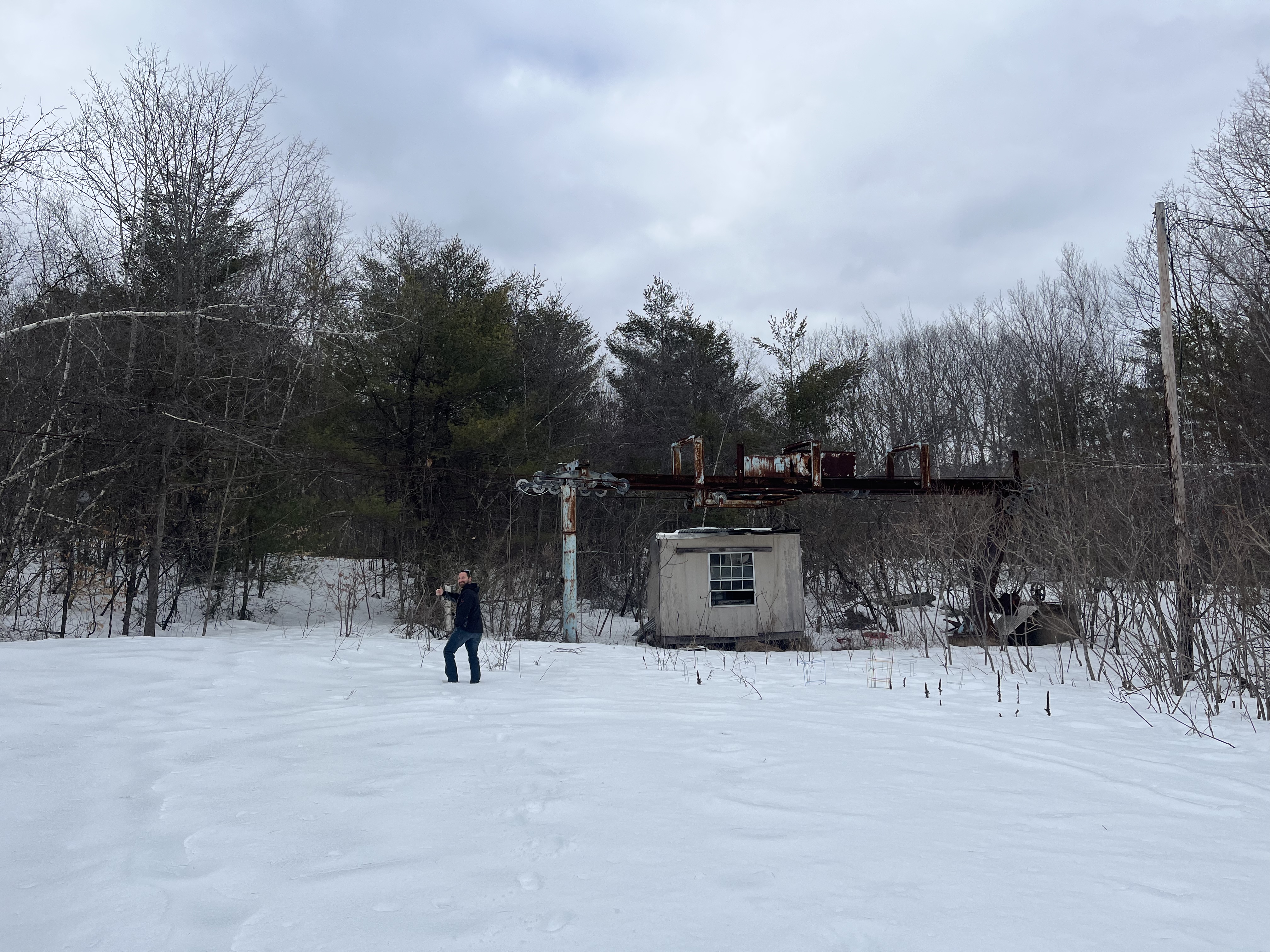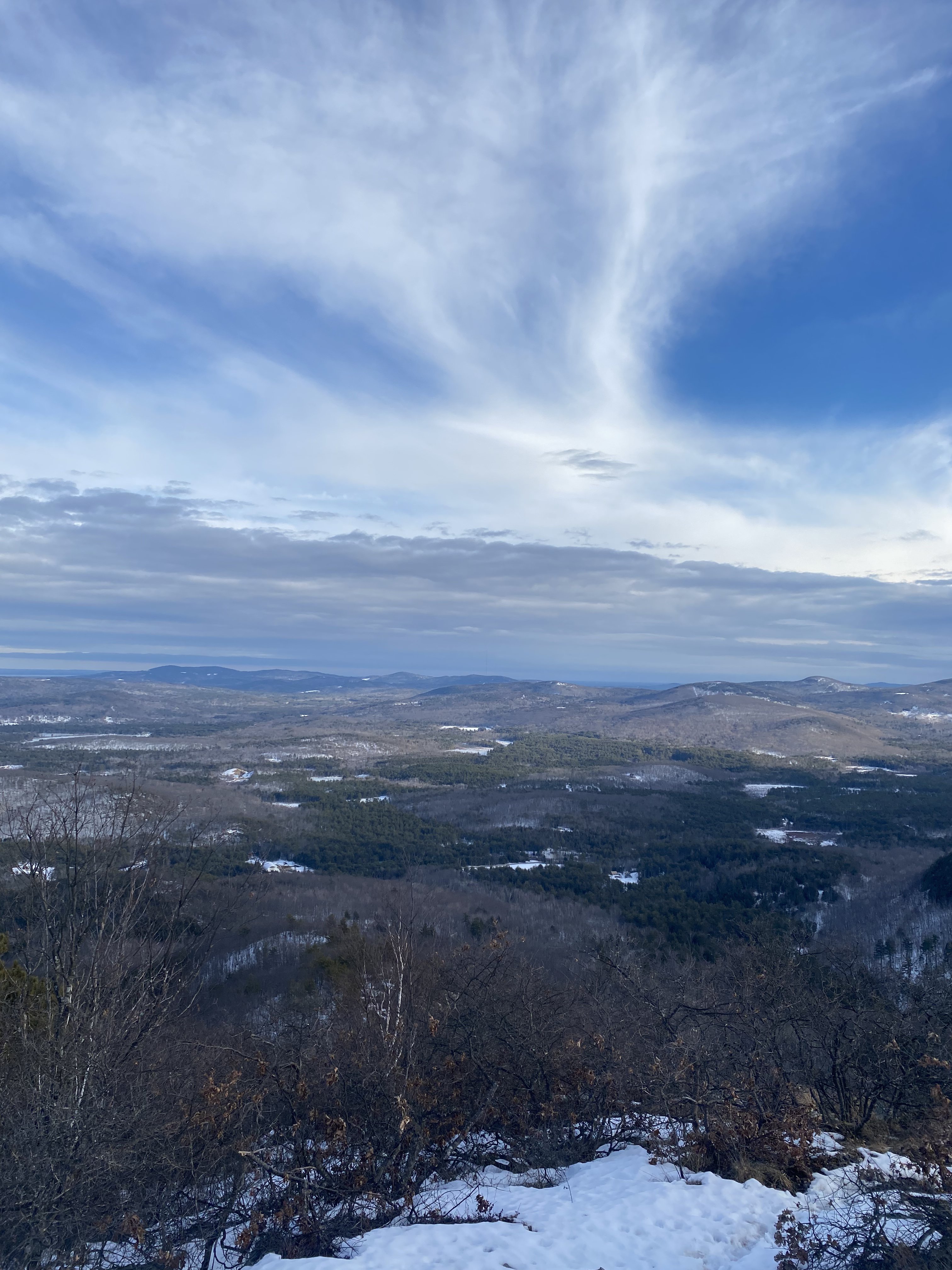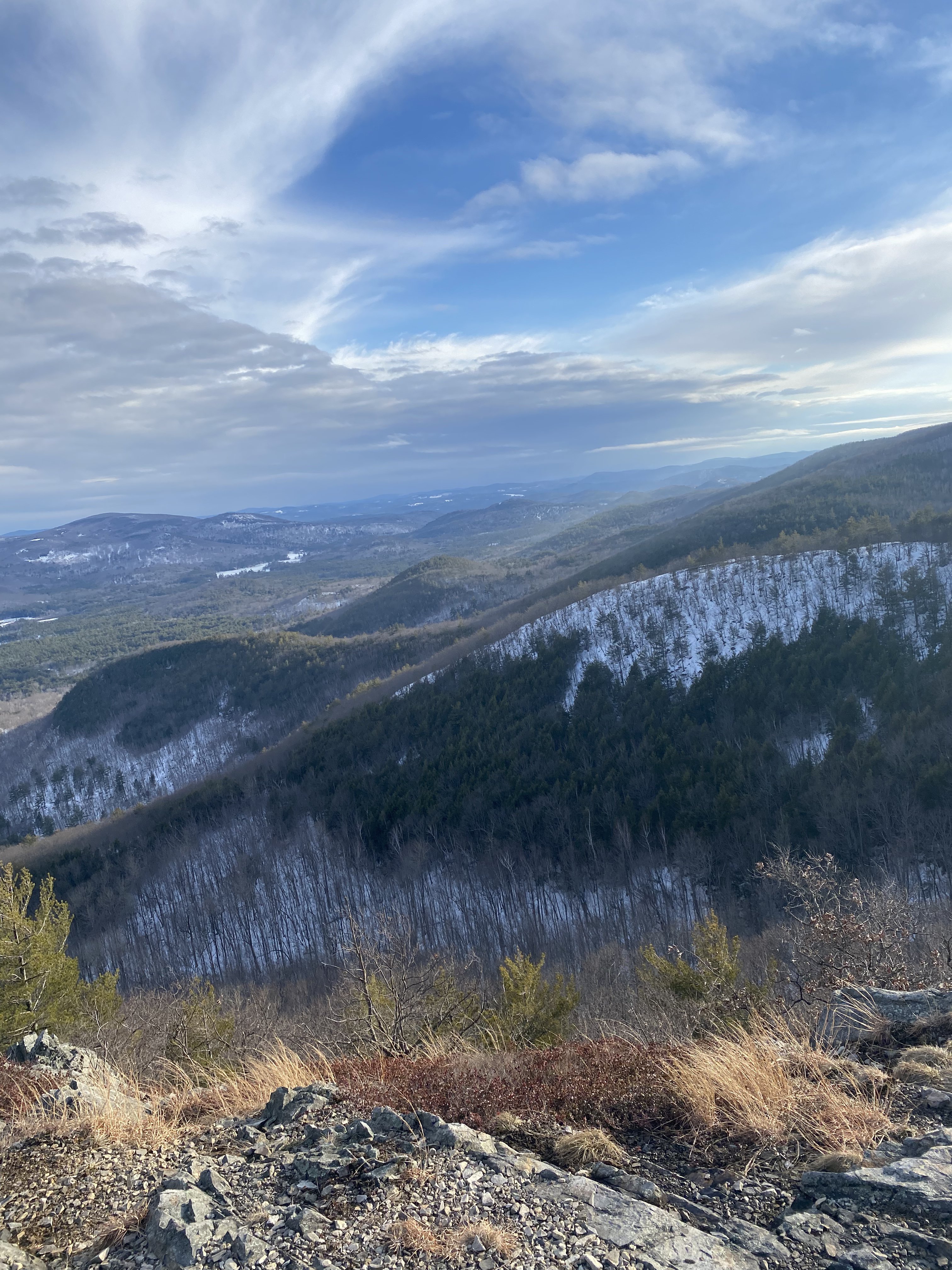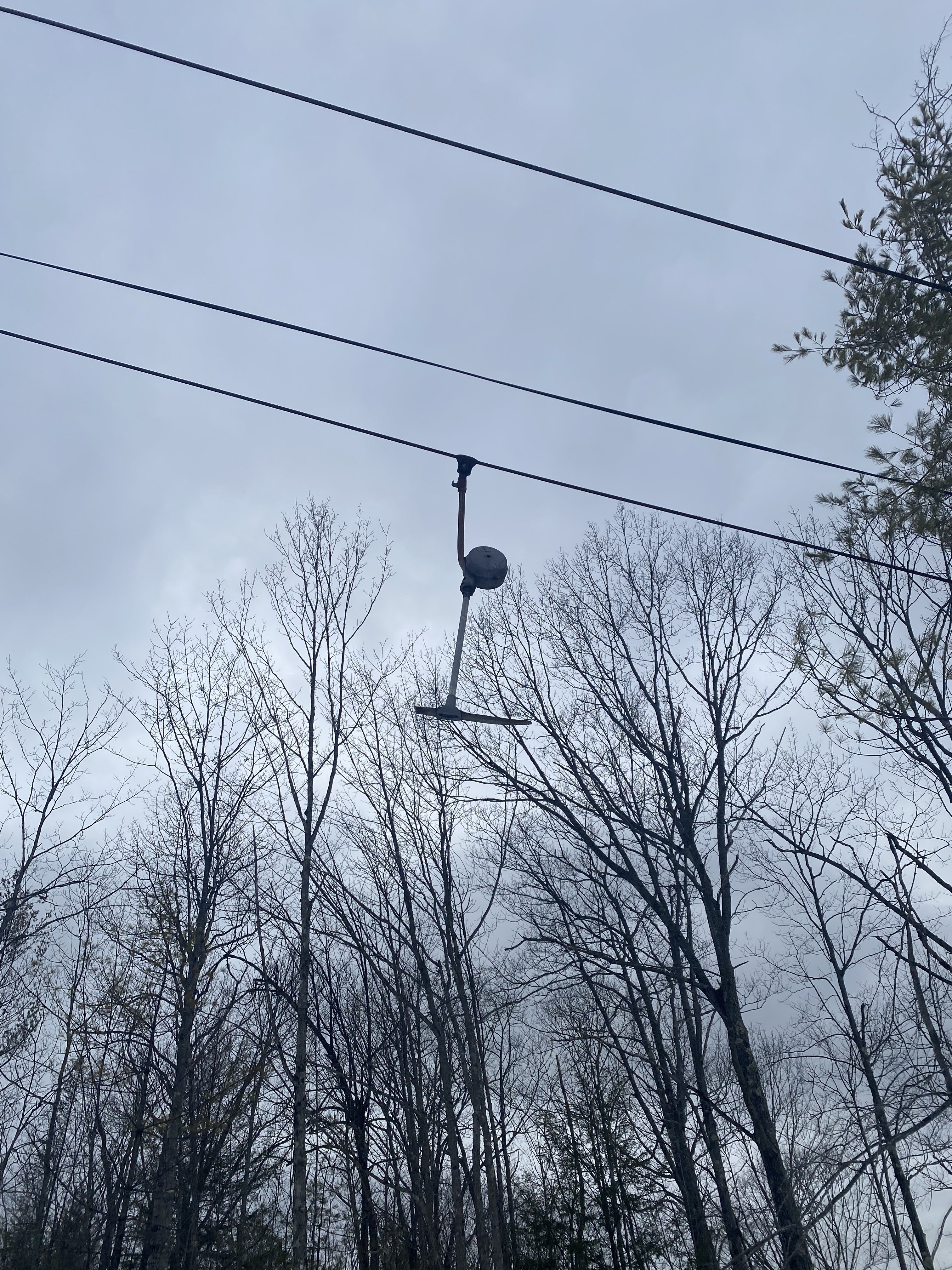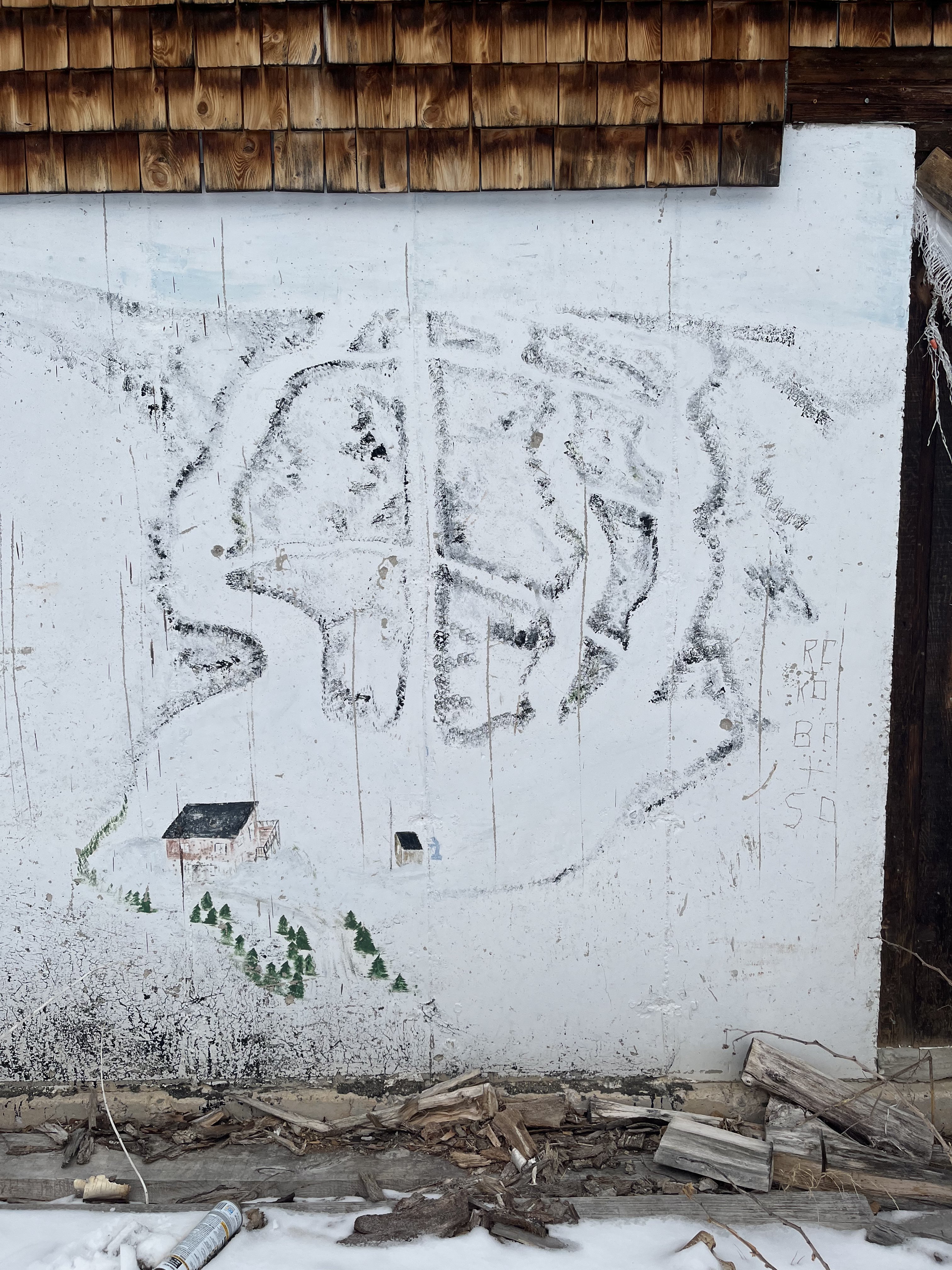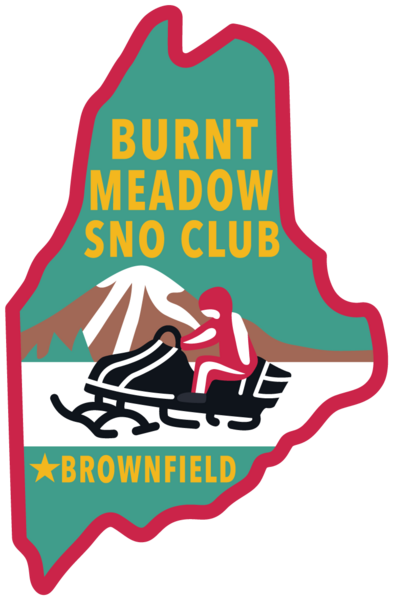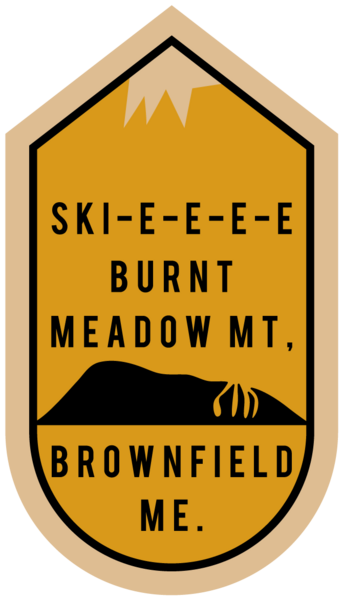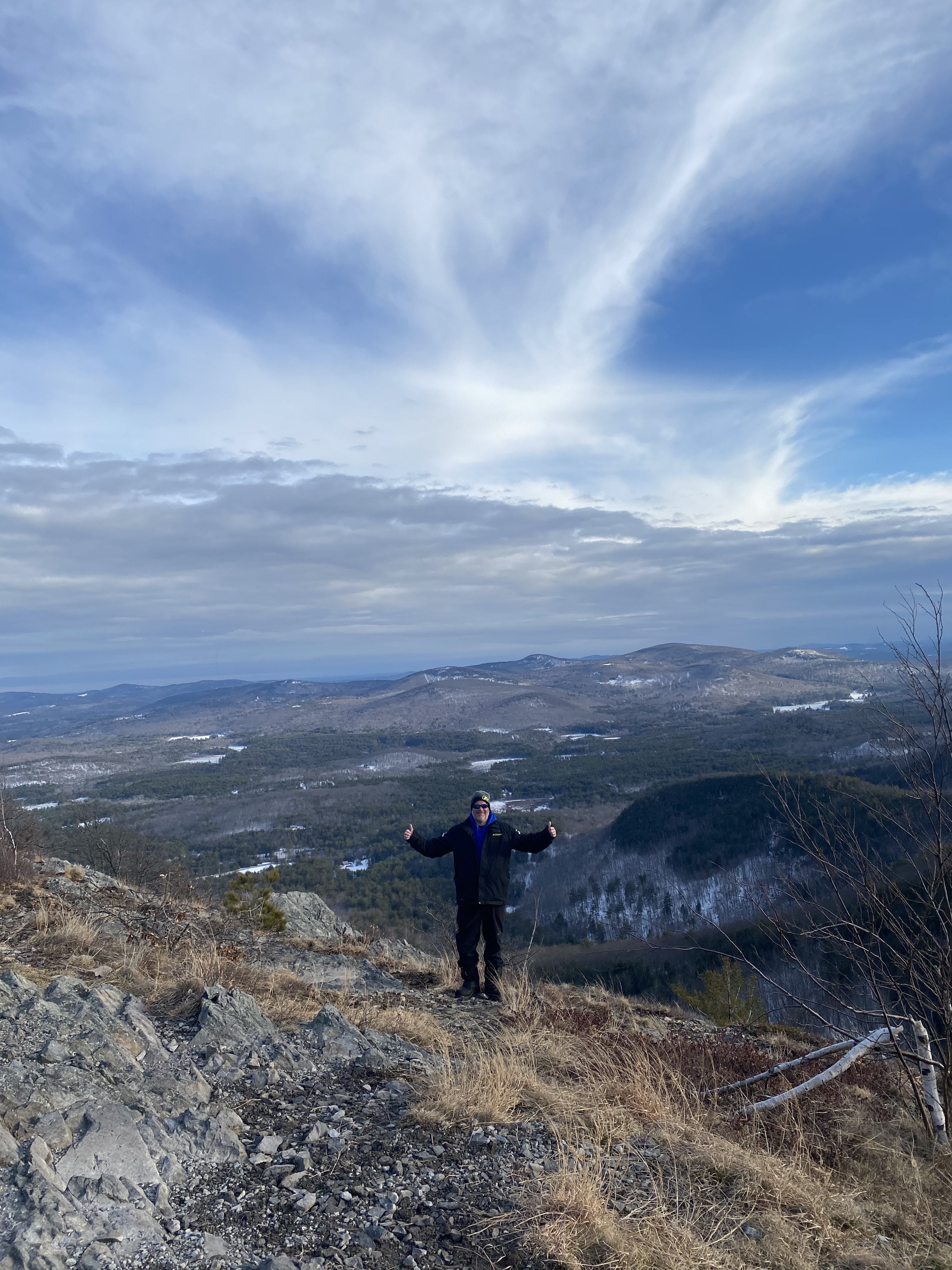 Last edited: