a few boring pictures
the shoe was dragging last winter .so it was backed off .
easy to work on while it is on the trailer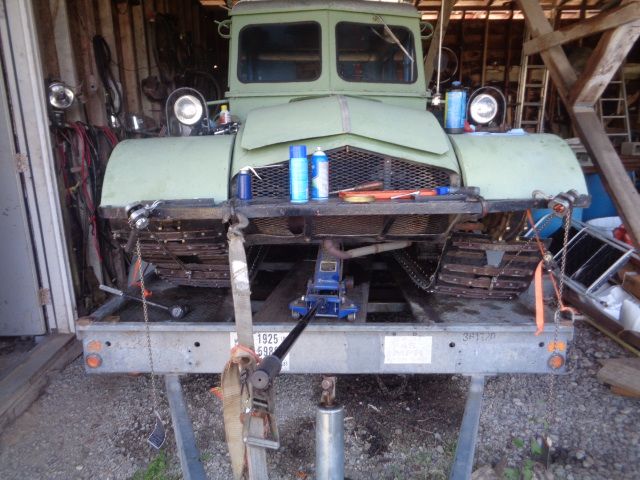 drum pulled and all looks good. I just cleaned ,greased and bled the line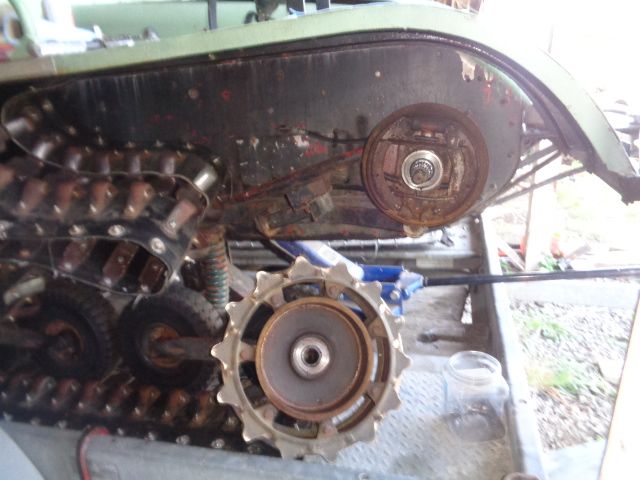 all vw brake shoes and springs.
I run it after the drums were back on and it seem ok. we'll find out in 100 days when it snows.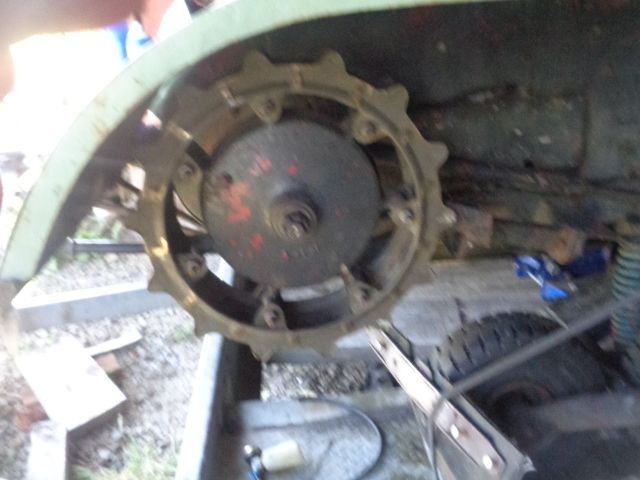 pistenbully is next . i'm replacing a few tired hydraulic hoses before they fail.