While in my fly fishing forum, I learned that the woman mauled by the grizzly in Yellowstone is a very good friend of mine, Deb Freely. I have camped in Michigan with her and her husband, and fished many, many hours with her. They are seasoned campers, and did everything right. There was no food near or in the tent. Here's a picture I took of her landing a nice bass on Wakley Lake in Grayling Michigan in 2009...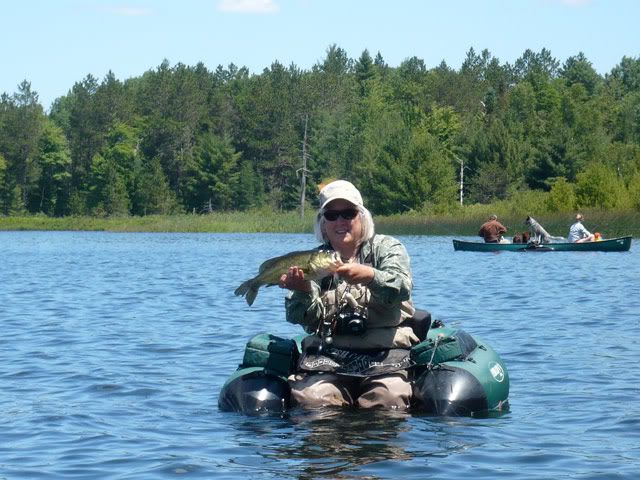 Here she is "throwing" a fly line using just her arm as a rod. She threw the line 50 feet...better than many people do with an 8' fly rod.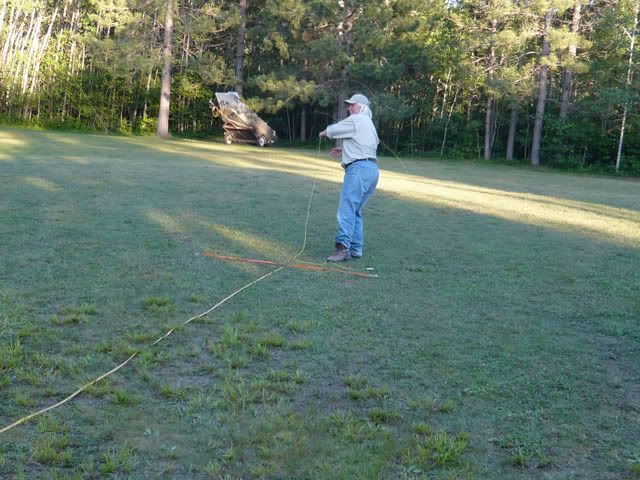 She's an all around outdoors woman, ties her own flies and builds beautiful fly rods as well. Interestingly, her screen name on the fly fishing forum is
Mato Kuwapi
, a Sioux name which means "chased by bears." She's thinking of changing that.
Here's the link with video of her being interviewed following the attack. She's slated for surgery on Friday for the crushed bones in her arm. Thankfully, the injury was not to her casting arm.
http://news.yahoo.com/video/odd-1574...video=21134569