two cats took USGS government people up to service seismic stations for mt.rainier in washington state monday. we climbed to two locations. my pistenbully and 1450 thiokol.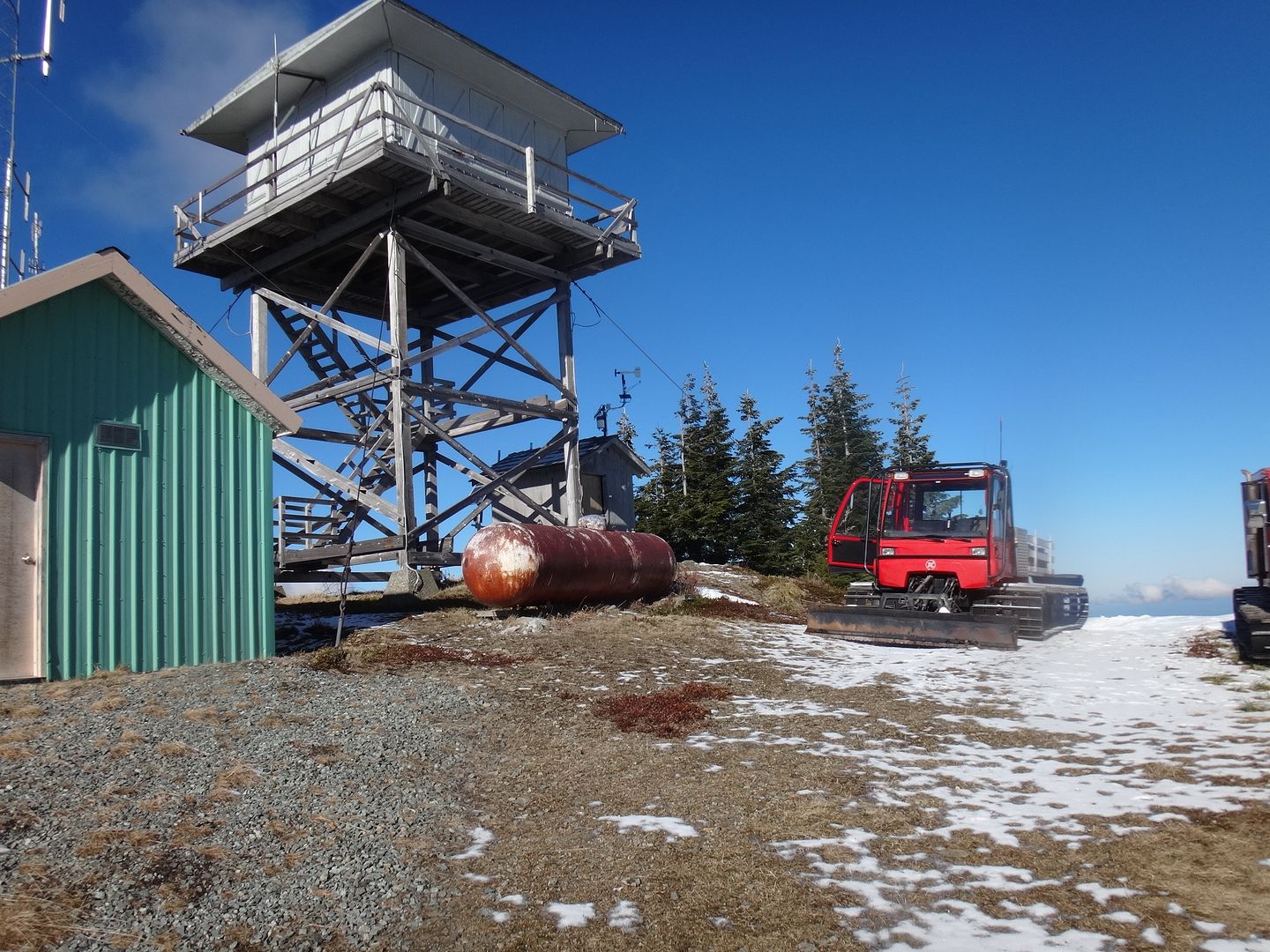 one of the last towers built. puyallup ridge lookout .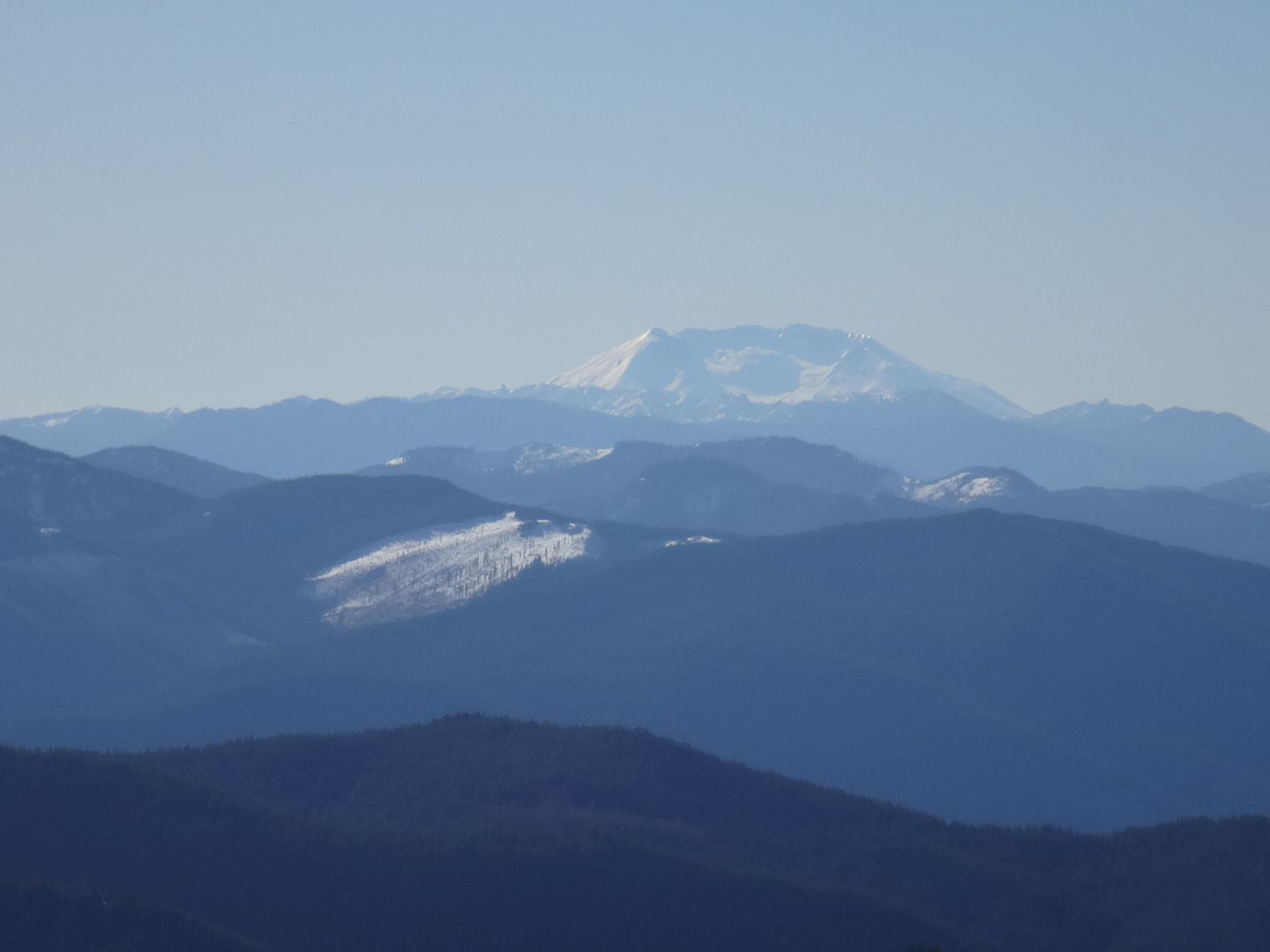 this was mt.st helens ,one of the three that we could see.
they were going to it next.but by chopper
mt.rainier
seismic station that were serviced.
some large drifts were plowed to get to them
this was the last one we went to 24 degrees when we pulled out. a very steep climb .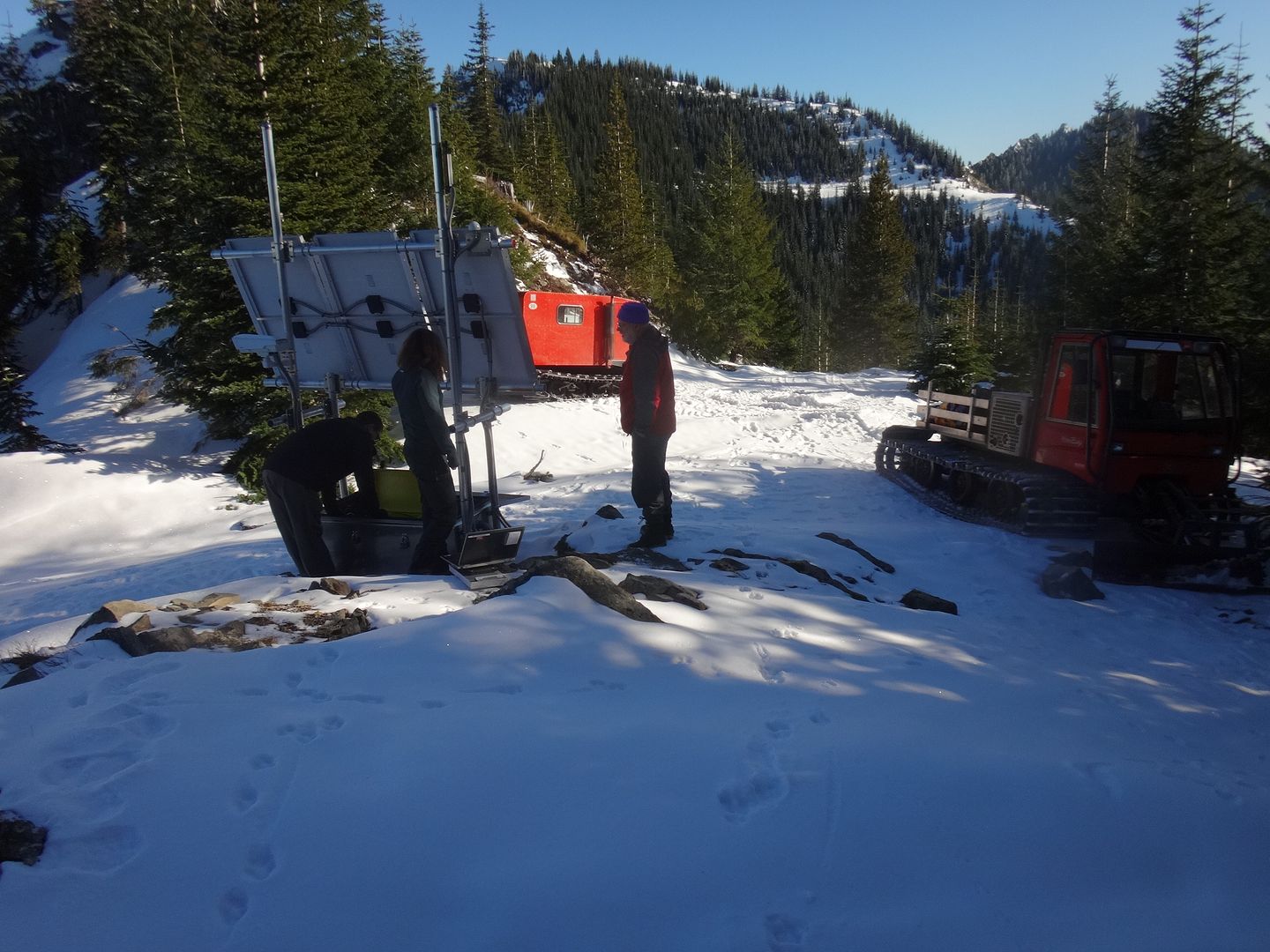 and me in front of mt rainier
this crack was near me.